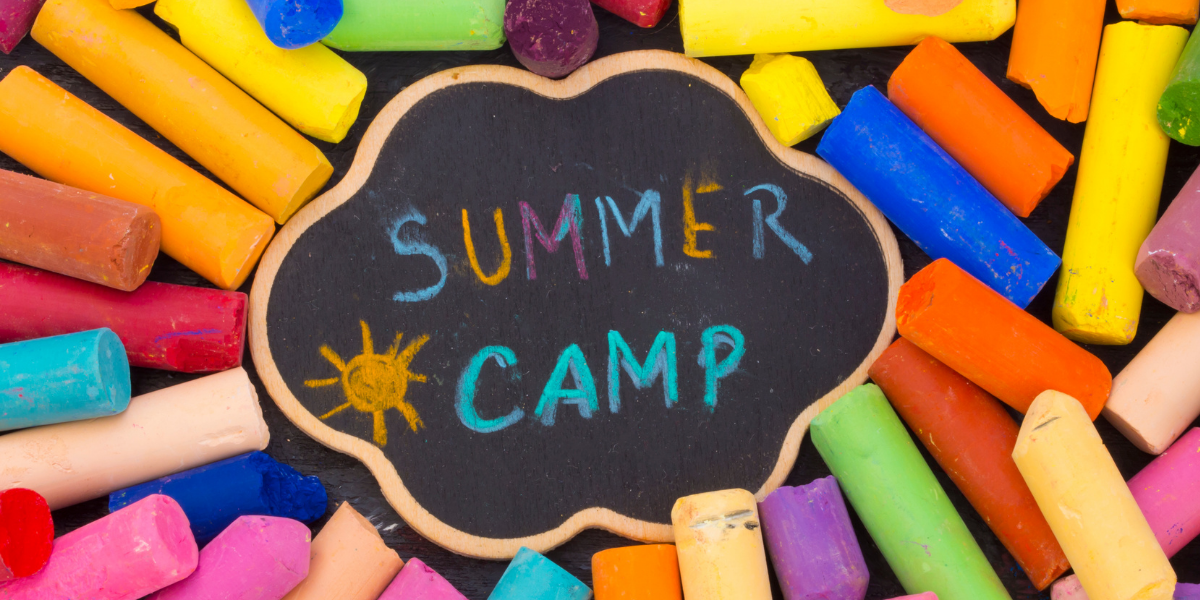 Full 1

ALL CAMPS OPEN TO GRADES 1st – 6th.
If you are an AMOA Member please click the button below for member pricing. 
CURRENT CAMP NUMBERS (as of 5/5/2022)
Native American Art & Design
Please fill out the three following required forms and return in one of the below methods:
You may fill them out prior and bring with you on the first day of camp
Fill them out during drop off on the first day of camp
Or, fill out, save, and email to Stephanie prior to camp
If your child is enrolled in more than one camp you only have to fill out these forms once unless changes are needed.
Buy any 1 camp pay $90.
Buy any 2 camps pay $153. A savings of 30% off 1 camp.
Buy any 3 camps pay $243. A savings of 30% off 1 camp.
Buy any 4 camps pay $306. A savings of 30% off 2 camps.
Buy any/all 5 camps pay $396. A savings of 30% off 2 camps.
Please include your child's name(s), grade level(s), and camp choices at checkout in the "Order Notes" section under Additional Information.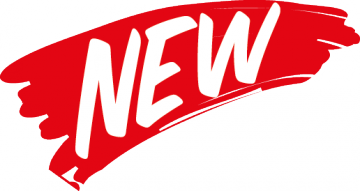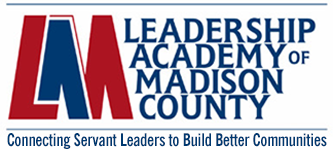 SCHOLARSHIP OPPORTUNITIES
A BIG thank you to Youth Leadership Academy of Madison County in partnership with the Madison County Community Foundation for providing five full one-week camp scholarships, as well as five assistance scholarships for one week. This would mean five students can attend a week of camp at no cost, and five additional students could attend for a week for only $20. Camps included in the scholarship include Fiber and 2D.
To apply please fill out the following form by June 26. Notification of acceptance will be made on or before July 1.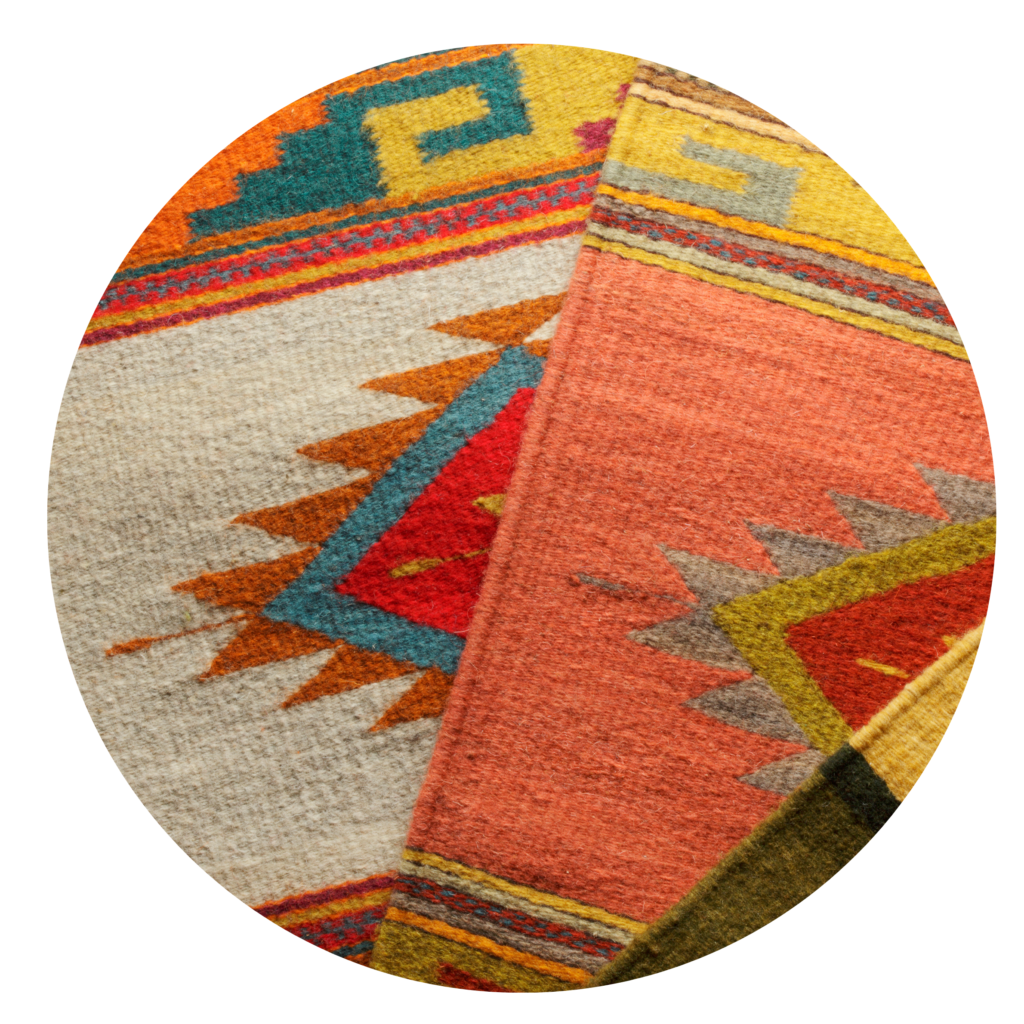 NATIVE AMERICAN ART & DESIGN
Instructor: Chic Elbert, Stephanie Michaels, & Guest Artists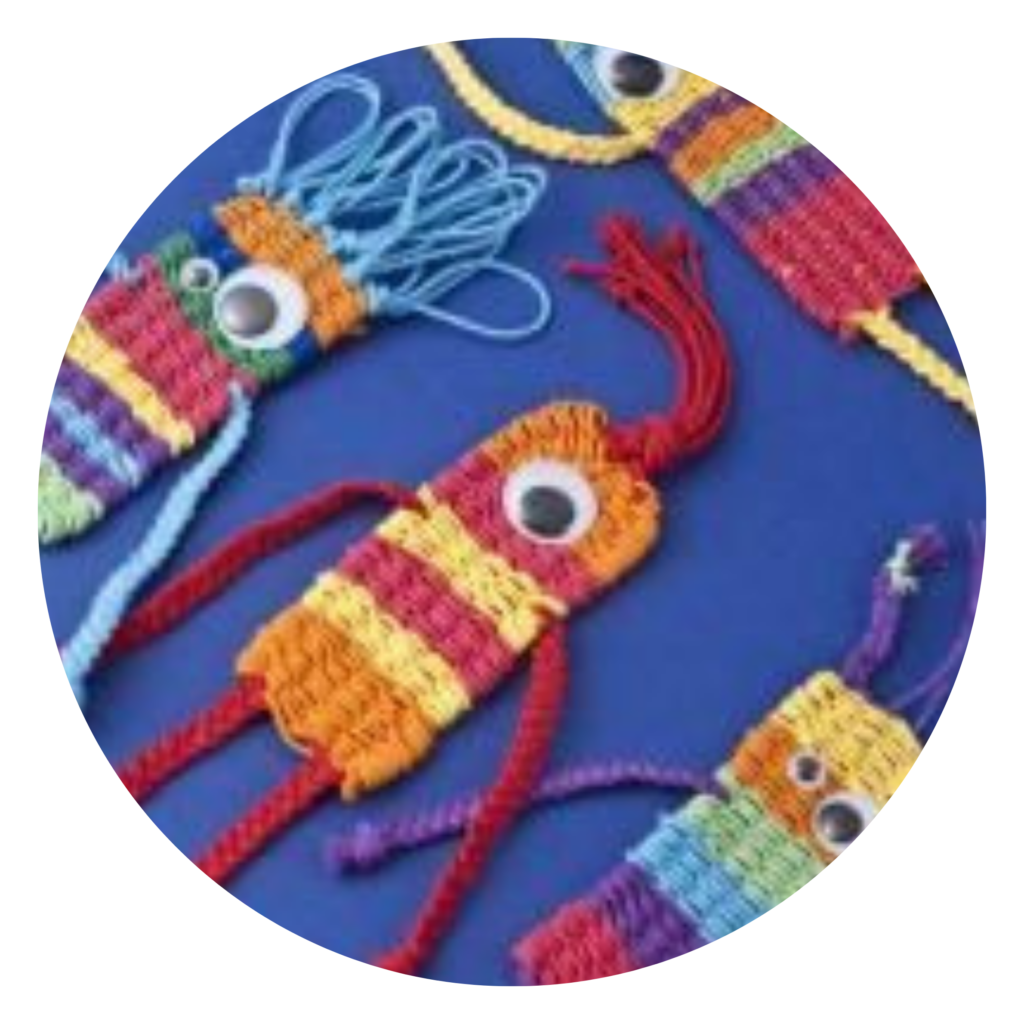 Instructor: Stephanie Michaels