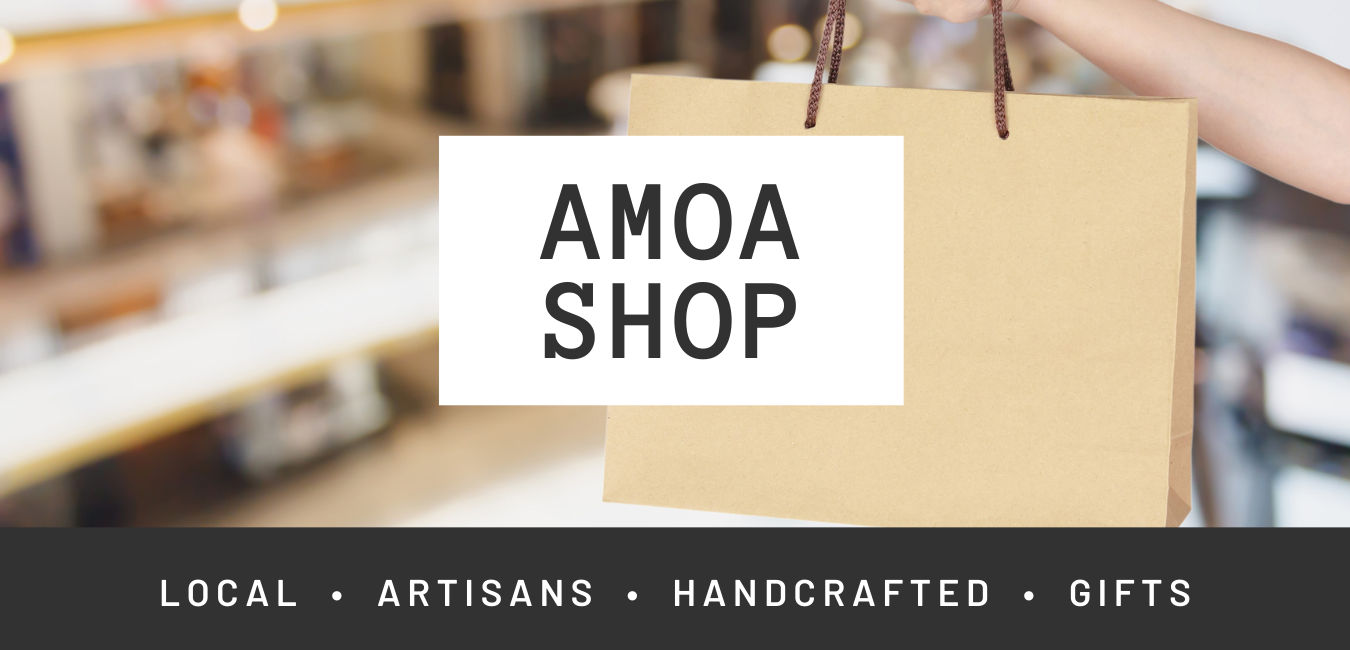 Below are just a few of the items available for purchase in the AMOA Shop.
HOW TO APPLY
Must live and create in Indiana.
Selected artisans must have an AMOA membership; membership not required to apply. To become a member click here.
Artwork must be under $100.
The next round of applications are due by November 8, 2022. 
Artwork must be handcrafted.

25% Commission retained
Shop rotates every March, July, & November