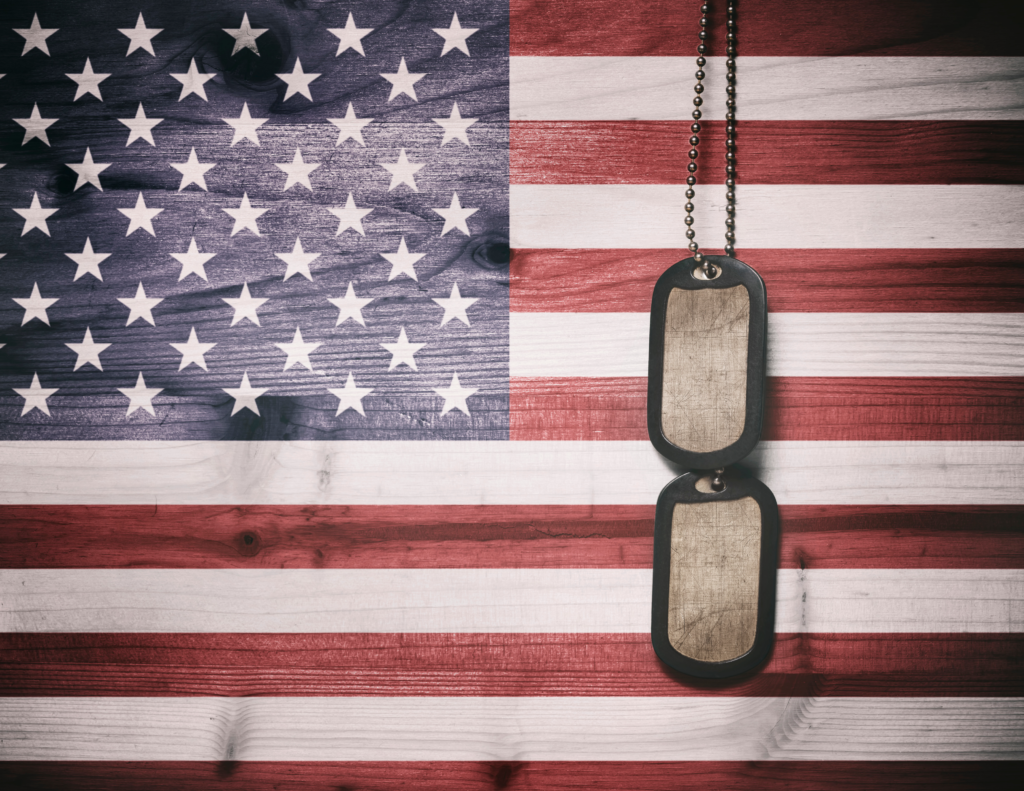 Welcome Home: An Exhibition Honoring Veterans

November 11 – December 30, 2021
Help us honor Veterans in this three-gallery exhibit. The Guilkey Gallery will feature artwork that has been created around the theme of honoring veterans. The Redbud Gallery will feature historical objects, memorabilia, uniforms, and more on loan from the Museum of the Solider, the Madison County History Museum, and community members. The Grande Room will feature Larry Burrows: Life in Vietnam which was curated by Brian K. Williamson, Technical Director of the Fort Wayne Museum of Art and Veteran of the Afghanistan War and on loan from the Fort Wayne Museum of Art. 
Congratulations to the Award Winners
Click each image to see in full.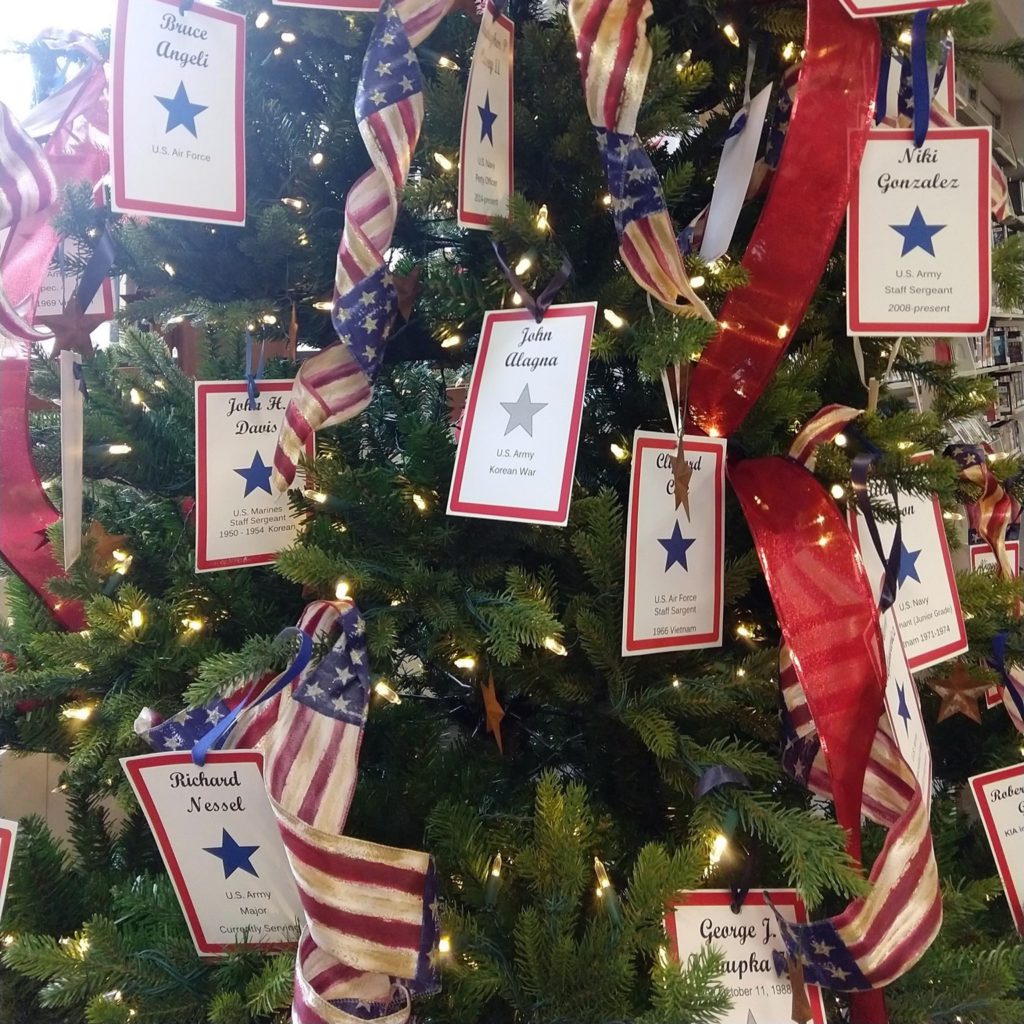 The Veterans Memorial Tree honors those who have served. The tree's decorations will include ornaments with the names of local Veterans and local residents' family members that have served. The tree will be up through the end of the year. If you would like to add a name to the tree you can do so by making a $5 donation. A form link will be emailed to you after purchase. Forms may also be filled out directly at the museum.