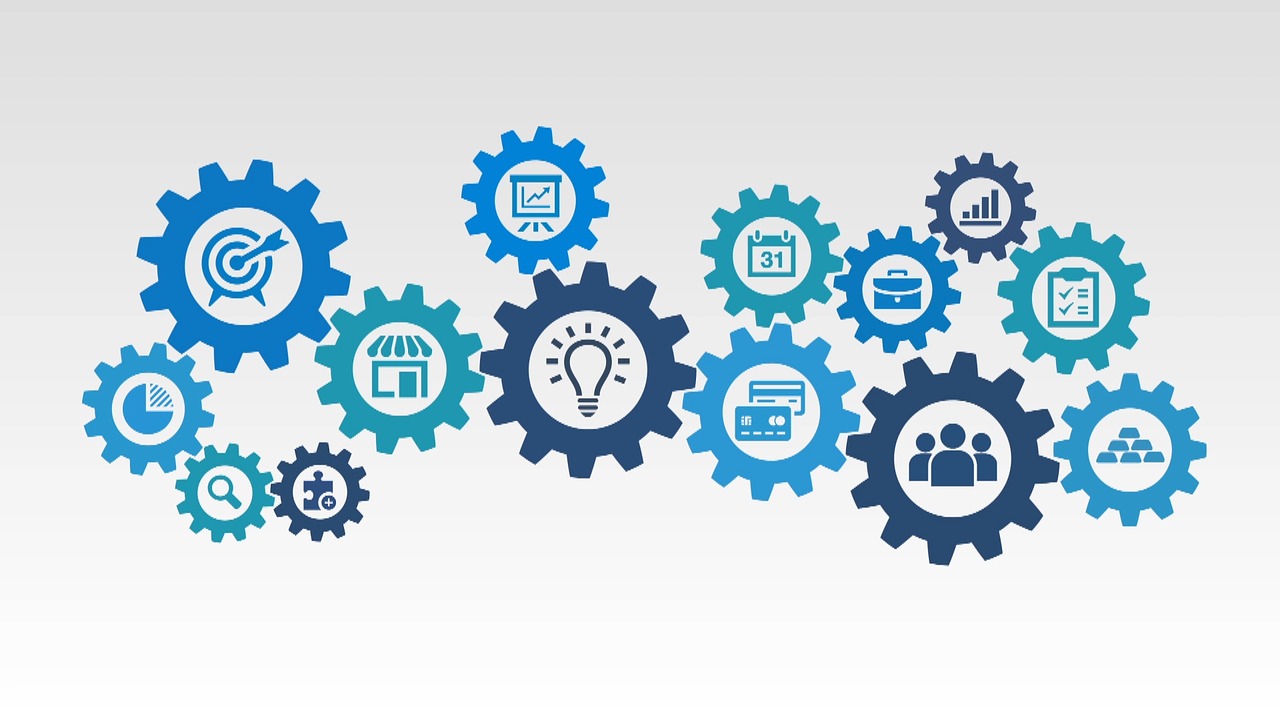 Organization
Founded in 1967 as a home for arts and cultural activities, the Anderson Museum of Art spent the first 30 years of its life in a beautiful mansion on historical Eighth Street. During this time, its reputation and collections grew.  In 1997, the museum moved to the 1904 Carnegie Library, a beautiful Beaux-Arts-style building that is listed in the National Register of Historic Places.  A $2-million restoration further enhanced this architectural jewel featuring a 35-foot high rotunda with 40-foot stained glass domed ceiling.
The museum is dedicated to enriching the community through visual arts. Attracting artwork and artists from the local community, across the country and internationally, plus a permanent collection, the museum has a diverse and robust exhibition schedule.
A premier location to hold events, the museum provides a wide variety of quality programming, and collaborates with many local and state organizations. Museum staff members regularly hear visiting artisans, grant panelists and national reviewers say the 52-year-old treasure is unique, professional and valued. The museum is highly regarded in the community for its professionalism and contributions to the community's quality of life and economy.
Community
Located just 40 miles from Indianapolis, Anderson offers the charm and culture of a smaller community and the convenience of metropolitan amenities at a more affordable cost of living.  The former General Motors community has resiliently reinvented itself and is on a trajectory of transformation. Leveraging a business incubation facility and technology center, the city and economic development leaders have made significant progress in attracting new industry and training talent. New restaurants and breweries have opened downtown, and historic buildings are under renovation. Several key organizations are working on a plan to further revitalize the community. The Anderson Museum of Art is strategically positioned to be an important part of this plan to move the community forward and its Executive Director will have the opportunity to be personally involved in this vision.Anderson is a community with many arts and recreation amenities. The Anderson Museum of Art shares a rich cultural center downtown with one of only 13 atmospheric theatres in the United States, a 1940s theatre currently under renovation, a professional symphony, a revered community theatre and an award-winning ballet company. Mounds State Park, several beautiful city parks, and a White River walking path offer family-friendly recreational opportunities. The community is home to a nationally recognized liberal arts university. While it is not required that the Executive Director live in the community, there is an expectation that the leader be fully immersed and involved in Madison County life and all it has to offer.
Contact: Mandee Mikulski, Executive Director, mandee@andersonart.org
Title: VENUE MAINTENANCE (Part-time (hourly))
Contact: Mandee Mikulski, Executive Director, mandee@andersonart.org
Job Description: The Venue Maintenance Staff is involved in all facets of the events/facilities operations including, but not limited to, equipment operations and maintenance, landscape and grounds maintenance, facility maintenance, security, and event setup and operation. 
Supervision: The Venue Maintenance Staff will report directly to the Anderson Museum of Art's Business and Events Coordinator under the direction of the Executive Director. 
Responsibilities:
Communication, Professionalism, and Pride 

Communicate with supervisors, staff, and patrons in a professional and prompt manner

Take a sense of pride in job performance 
Equipment Operation/Maintenance

Operation of equipment in a safe and appropriate manner, as as designed

Report all equipment problems and safety hazards to the Business and Events Coordinator

Complete preventative maintenance practices 
Facility Maintenance 

General maintenance 

Parking lot maintenance and cleanliness 

General maintenance of bathrooms, offices, classrooms, etc (light bulbs, faucets, etc)

General grounds/landscaping 
Event Operations/Maintenance 

Assist with equipment set up, tear down, and conversion as needed for scheduled events 

Assisting with event security, often on weekends
Perform related duties as assigned, or as the situation indicates

Work extended and/or irregular hours including nights, weekends, and holidays, as needed. 
Compensation:
This is a part-time, as-needed, hourly position. The hourly wage starts at $14 per hour. Must be able to work weekends, evenings, and holidays. 
Qualifications 
Valid driver's license

 

Be able to lift 60 pounds to a height of 48 inches 

Excellent oral communication skills 

Excellent interpersonal skills 

Willingness to learn new skills 

Good work ethic and ability to work without close supervision 
Please note this job description is not designated to cover or contain a comprehensive listing of activities, duties, or responsibilities that are required of the employee for this job. Duties, responsibilities, and activities may change at any time with or without notice.