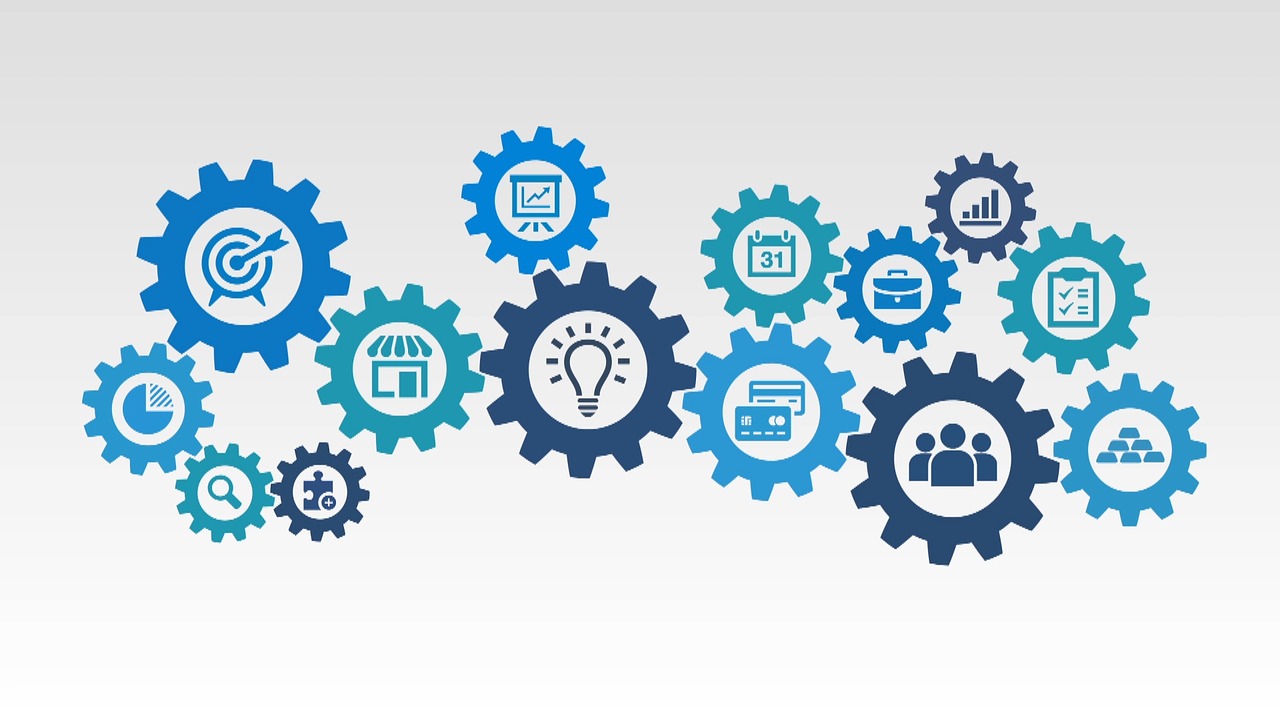 Organization
Founded in 1967 as a home for arts and cultural activities, the Anderson Museum of Art spent the first 30 years of its life in a beautiful mansion on historical Eighth Street. During this time, its reputation and collections grew.  In 1997, the museum moved to the 1904 Carnegie Library, a beautiful Beaux-Arts-style building that is listed in the National Register of Historic Places.  A $2-million restoration further enhanced this architectural jewel featuring a 35-foot high rotunda with 40-foot stained glass domed ceiling.
The museum is dedicated to enriching the community through visual arts. Attracting artwork and artists from the local community, across the country and internationally, plus a permanent collection, the museum has a diverse and robust exhibition schedule.
A premier location to hold events, the museum provides a wide variety of quality programming, and collaborates with many local and state organizations. Museum staff members regularly hear visiting artisans, grant panelists and national reviewers say the 52-year-old treasure is unique, professional and valued. The museum is highly regarded in the community for its professionalism and contributions to the community's quality of life and economy.
Community
Located just 40 miles from Indianapolis, Anderson offers the charm and culture of a smaller community and the convenience of metropolitan amenities at a more affordable cost of living.  The former General Motors community has resiliently reinvented itself and is on a trajectory of transformation. Leveraging a business incubation facility and technology center, the city and economic development leaders have made significant progress in attracting new industry and training talent. New restaurants and breweries have opened downtown, and historic buildings are under renovation. Several key organizations are working on a plan to further revitalize the community. The Anderson Museum of Art is strategically positioned to be an important part of this plan to move the community forward and its Executive Director will have the opportunity to be personally involved in this vision.Anderson is a community with many arts and recreation amenities. The Anderson Museum of Art shares a rich cultural center downtown with one of only 13 atmospheric theatres in the United States, a 1940s theatre currently under renovation, a professional symphony, a revered community theatre and an award-winning ballet company. Mounds State Park, several beautiful city parks, and a White River walking path offer family-friendly recreational opportunities. The community is home to a nationally recognized liberal arts university. While it is not required that the Executive Director live in the community, there is an expectation that the leader be fully immersed and involved in Madison County life and all it has to offer.
Please submit a cover letter, resume, and LinkedIn or personal page url if available to mandee@andersonart.org.
Office Administrative Manager
Administrative Manager

Full-time exempt position, M-F 9 am-5 pm, with some weekends for events.
Benefits include 3 percent 403B Match, Paid Time Off, Holiday Paid Time Off, Flexible scheduling with approval.
Job Summary

The Anderson Museum of Art is seeking an organized and proactive Administrative Manager to join our organization. The Administrative Manager will be responsible for regular bookkeeping duties including deposits, bank reconciliations, payables, receivables, and tax reporting, office management, documentation of personnel vacation time and requests, event rentals, eCommerce transactions, AMOA Shop and AMOA Frame Shop transactions, inventory, and other related tasks.
Administrative Manager Job Duties and Responsibilities
● Basic financial accounting
● Support office staff and executive director with clerical tasks
● Deposits, bank reconciliations, payables, and receivables
● Answer phones in a professional manner and direct calls to appropriate persons
or take detailed messages
● Maintain financial records, files, and archives
● Work with current and potential renters for special events.
● Monitor and maintain office equipment and supplies; request repair or restocking
when necessary
● Assist with mailings and fundraising management
● Assist with HR including documentation of vacation and personal time
● Ensure office is kept clean and organized at all times
Administrative Assistant Requirements and Qualifications

Education:
Associates Degree (Preferred)
Experience:
● Requires 1 to 3 years of bookkeeping and administrative experience.
● Requires working knowledge of financial statements and automated financial
software (Quickbooks).
● Knowledge of accounting procedures to maintain petty cash, resident fund,
payroll, accounts payables and receivables.
● Fast, proficient, and accurate typist
● Proficient with Microsoft/Google Suite and common office equipment
● Excellent customer service and communication skills
● Self-starter who works well independently
● Professional demeanor